We often focus on how our body feels and will seek out massage, chiropractor or acupuncture to find a solution to physical pains and discomfort.  It can be overlooked for us to reach out for help from counsellors or psychologists to ensure we are also taking care of our Mental Health. Below is a list of some signs to look out for. If these describe you it may be time to reach out to a professional.
Some signs of Mental Health Issues can include: 1) having a hard time finding joy in activities that once brought you joy, 2) withdrawing from friends and activities, 3) significant tiredness that does not improve with rest, 4) unshakable feelings of sadness, worry or guilt, 5) inability to concentrate or focus on tasks, 6) physical symptoms such as nausea and joint pain. If these symptoms resonate with you, please do not feel alone – reach out for help. A healthy mind and body are interconnected.
There are solutions that can help, eg. seeking nutritional aids – change of eating habits & vitamins, daily exercise, connecting with the people & pets we love, and remembering we don't have to do it all alone is very important to remember.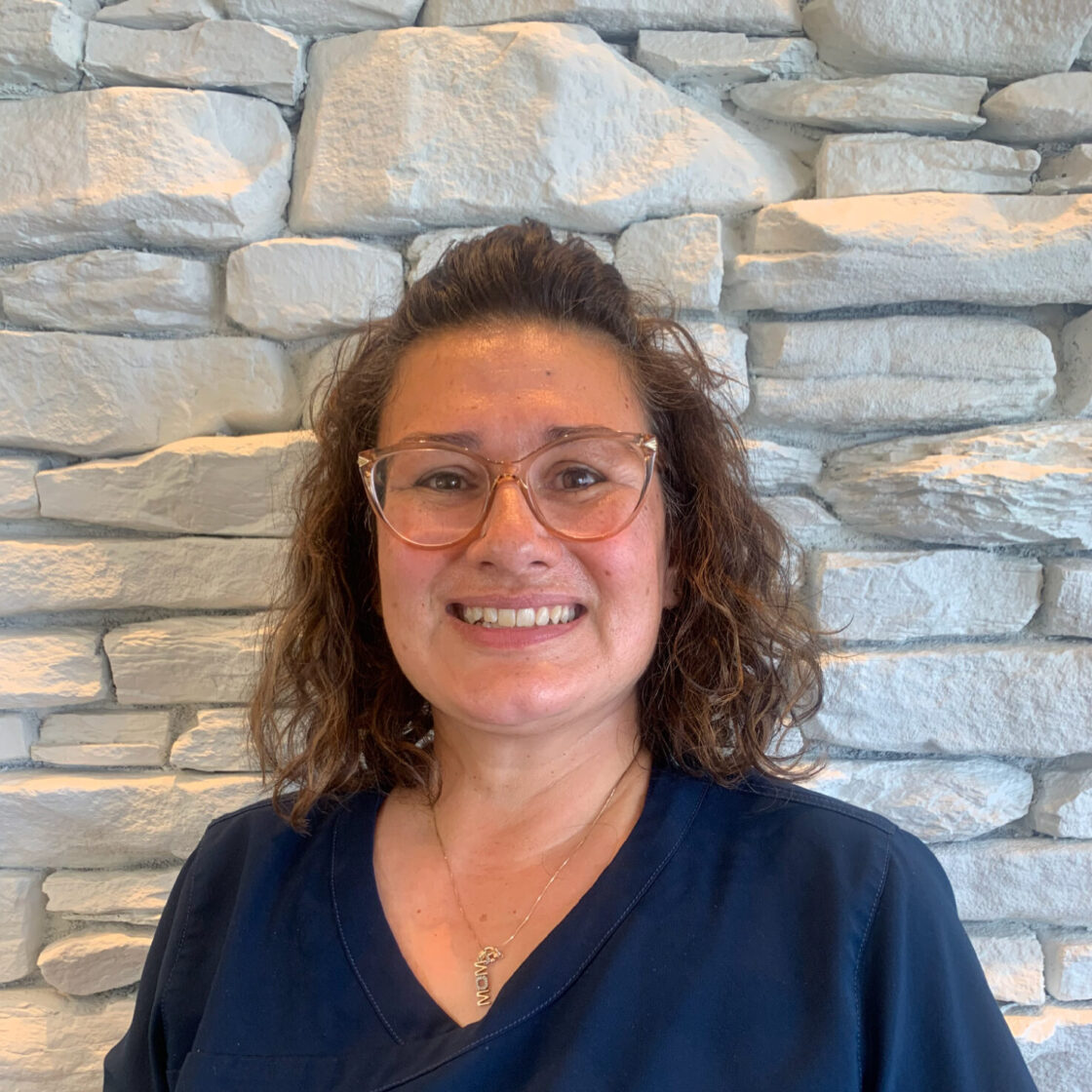 Genna Herbison is a graduate from the Massage Therapy 2200 hour program at CDI College and a registered Massage therapist in good standing with RMTA. She has spa experience in providing Swedish Massage, therapeutic / deep tissue massage, prenatal massage, post-natal massage, MVA treatment plans, hot stone treatments, and specialises in women's mammary / pulmonary treatments.
She believes massage can assist the mind and soul in becoming more in tune with the body through massage at any stage of a person's life. "As long as your mind believes your body will too in the positive energy."
She enjoys spending time with her new young family, hot summer days and discovering the world of energy healing.