Mental Health is a concern for all of us and we sometimes forget to take the time out for ourselves, but when we do, we realize the importance of self-care – eg. meditation, massage, acupuncture, as just examples of self-care.
Meditation is a great way to get the body and the mind to slow down, allowing healing to occur and to be in the moment – something we all need more of, releasing all the negative energy that does not serve our higher purpose.
Massage, who doesn't like a massage?! Massages, hands-down (pun intended) is the best way to physically release the stress from our body and mind. It not only releases the negative built up tension we carry but also boosts our body's immune system o'natural and feel good endorphins.
Acupunture is amazing! To release those tight achy muscles that are just too stubborn to relax – this is the treatment that truly works. Love it!! It not only helps to calm down the muscles but gets the whole body to chill-out. It can also help with so many conditions eg. infertility, high anxiety, chronic pain to list a few.
Don't forget the way we frame things around us and how we speak about ourselves can impact our mental health as well. Practice positive affirmations, positive self-talk and gratitude. Take a little time each day to focus on YOU!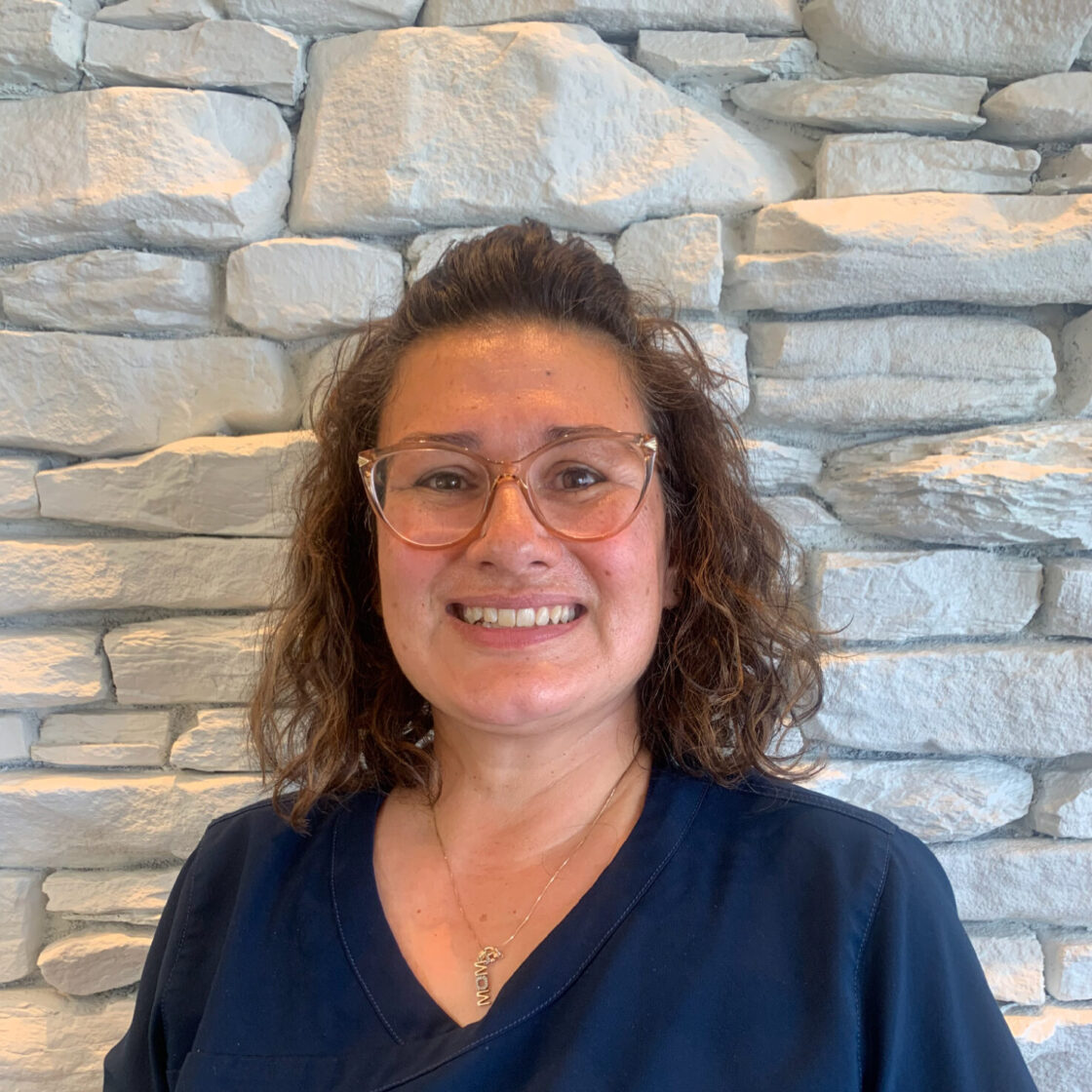 Genna Herbison is a graduate from the Massage Therapy 2200 hour program at CDI College and a registered Massage therapist in good standing with RMTA. She has spa experience in providing Swedish Massage, therapeutic / deep tissue massage, prenatal massage, post-natal massage, MVA treatment plans, hot stone treatments, and specialises in women's mammary / pulmonary treatments.
She believes massage can assist the mind and soul in becoming more in tune with the body through massage at any stage of a person's life. "As long as your mind believes your body will too in the positive energy."
She enjoys spending time with her new young family, hot summer days and discovering the world of energy healing.