The hardest and easiest part of starting can be difficult and easy at the same time, how confusing is that! Not knowing but wanting to make a better change is a start, now it's onto the next step. Again, it doesn't have to be a huge or difficult task, it can be as easy as deciding to take that little time to yourself eg. deciding to walk around the block or just picking up the mail, sitting at a park bench or sitting on the front porch step with the java in hand.
The secret is – to keep doing something that lightens up your day, puts a smile on your face or just makes you feel good – physically and mentally. Once it becomes a regular routine, then it doesn't seem so hard. Breaking the cycle of the nothingness to something is all that matters.
So, be kind to yourself and you got this!! A little change can add up pretty quickly and help ease the stress, anxiety, fears or thoughts we all have – deciding care for ourselves, lets us care for others.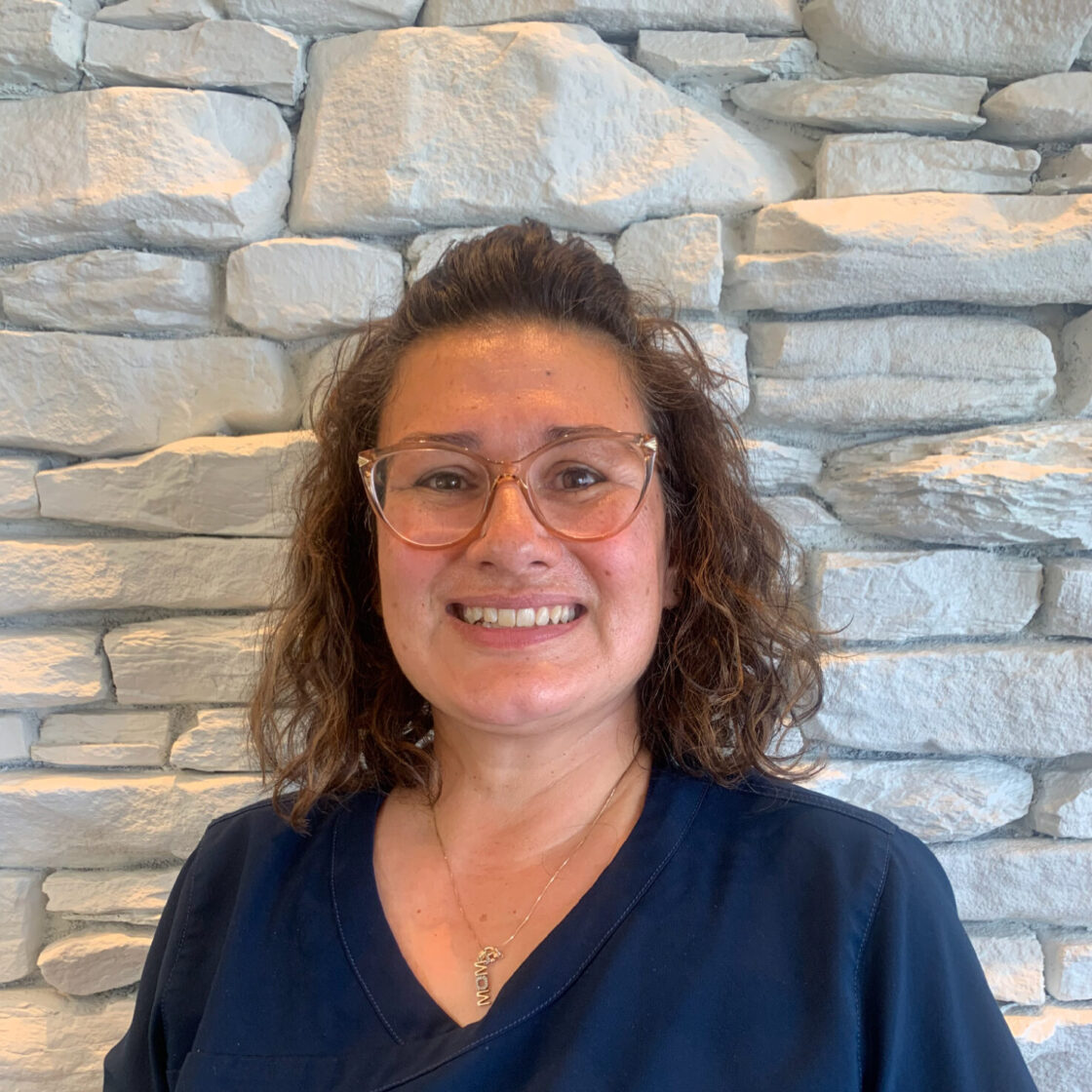 Genna Herbison is a graduate from the Massage Therapy 2200 hour program at CDI College and a registered Massage therapist in good standing with RMTA. She has spa experience in providing Swedish Massage, therapeutic / deep tissue massage, prenatal massage, post-natal massage, MVA treatment plans, hot stone treatments, and specialises in women's mammary / pulmonary treatments.
She believes massage can assist the mind and soul in becoming more in tune with the body through massage at any stage of a person's life. "As long as your mind believes your body will too in the positive energy."
She enjoys spending time with her new young family, hot summer days and discovering the world of energy healing.