It can be intimidating, especially of the unknown and even more so, how it will ultimately be felt during and after the treatment(s), but lets' start at the beginning. Being an RMT I never realized how much I was being affected by the massage treatments I was giving. I was starting to feel fatigue, headaches, low energy, anxiety and an overall body drainage & soreness. It was eventually affecting my health and noticeable by those around me in the clinic.
It wasn't until it was suggested I take Reiki courses and after it was explained to me how it could not only help me, but how I could help others. It perked my curiosity but I'll admit – I was apprehensive but I do believe holistic healing modalities have a place and truly need to be brought to the forefront, especially when we need as many health alternative options as possible – we all deserve it!! That's when I said SIGN ME UP!!!
It has been a truly life changing experience to have completed the Reiki courses and now being considered a "Reiki Master" – WOW!!! I can't help but express how it was the best decision of my life – not just my career as an RMT but life changing. It has helped me regain my health, mental clarity and drive to meet challenges in a new perspective and purpose. Feeling energized to step up my RMT game by offering Reiki with or without massage and seeing the differences and life improvements of clientele who get the treatments has been the best reward ever. Please stay tuned for more Reiki information, future / potential courses and hopefully to share Reiki stories!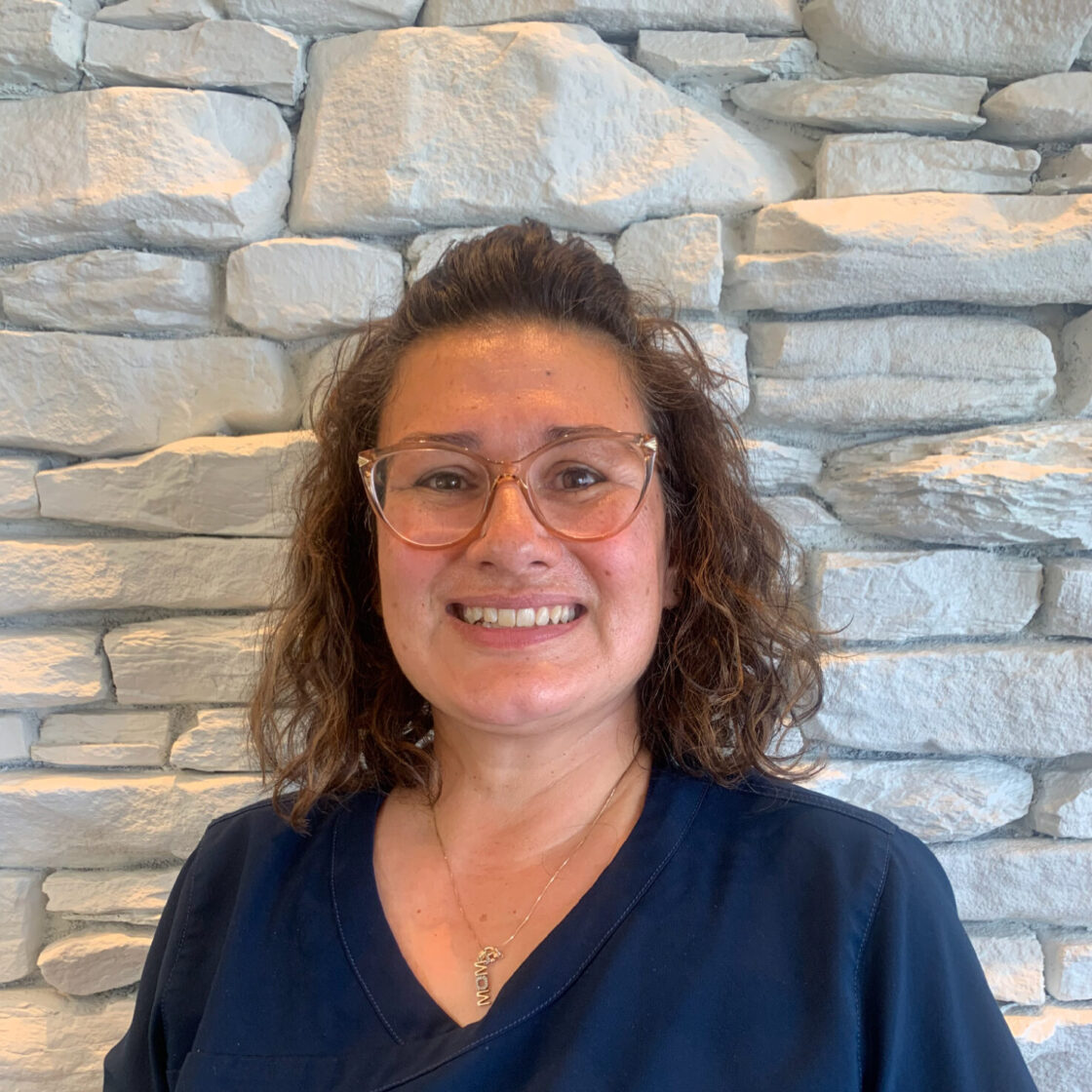 Genna Herbison is a graduate from the Massage Therapy 2200 hour program at CDI College and a registered Massage therapist in good standing with RMTA. She has spa experience in providing Swedish Massage, therapeutic / deep tissue massage, prenatal massage, post-natal massage, MVA treatment plans, hot stone treatments, and specialises in women's mammary / pulmonary treatments.
She believes massage can assist the mind and soul in becoming more in tune with the body through massage at any stage of a person's life. "As long as your mind believes your body will too in the positive energy."
She enjoys spending time with her new young family, hot summer days and discovering the world of energy healing.