Is Reiki Massage or Reiki Only Sessions for everyone?
Yes, Reiki is for everyone: it heals adults, babies, toddlers, children, elderly and pets.
What will I feel during a typical Reiki session?
A treatment feels like a wonderful glowing radiance that flows through and around you. Reiki treats the whole person including body, emotions, mind and spirit creating many beneficial effects that include relaxation and feelings of peace, security and wellbeing. Many have reported miraculous results.
What are the similarities and differences between Reiki and Massage?
Both Reiki and massage are systems of natural healing that focus on body energy, and today Reiki massage is a common and effective treatment.
If you've ever had a great massage, you understand how you can feel both relaxed and invigorated at the same time. This is because a massage loosens muscles, increases oxygen and blood flow throughout the body, and encourages the free flow of the body's own energies, or "Chi." Reiki has similar practical purposes—to increase and free the unbalanced energy flow in the body. But while massage is more vigorous and manipulates the muscles, Reiki uses only touch and sometimes merely the proximity of the healer's hands to particular parts of the body, using 12 to 20 prescribed hand positions, depending on the training tradition.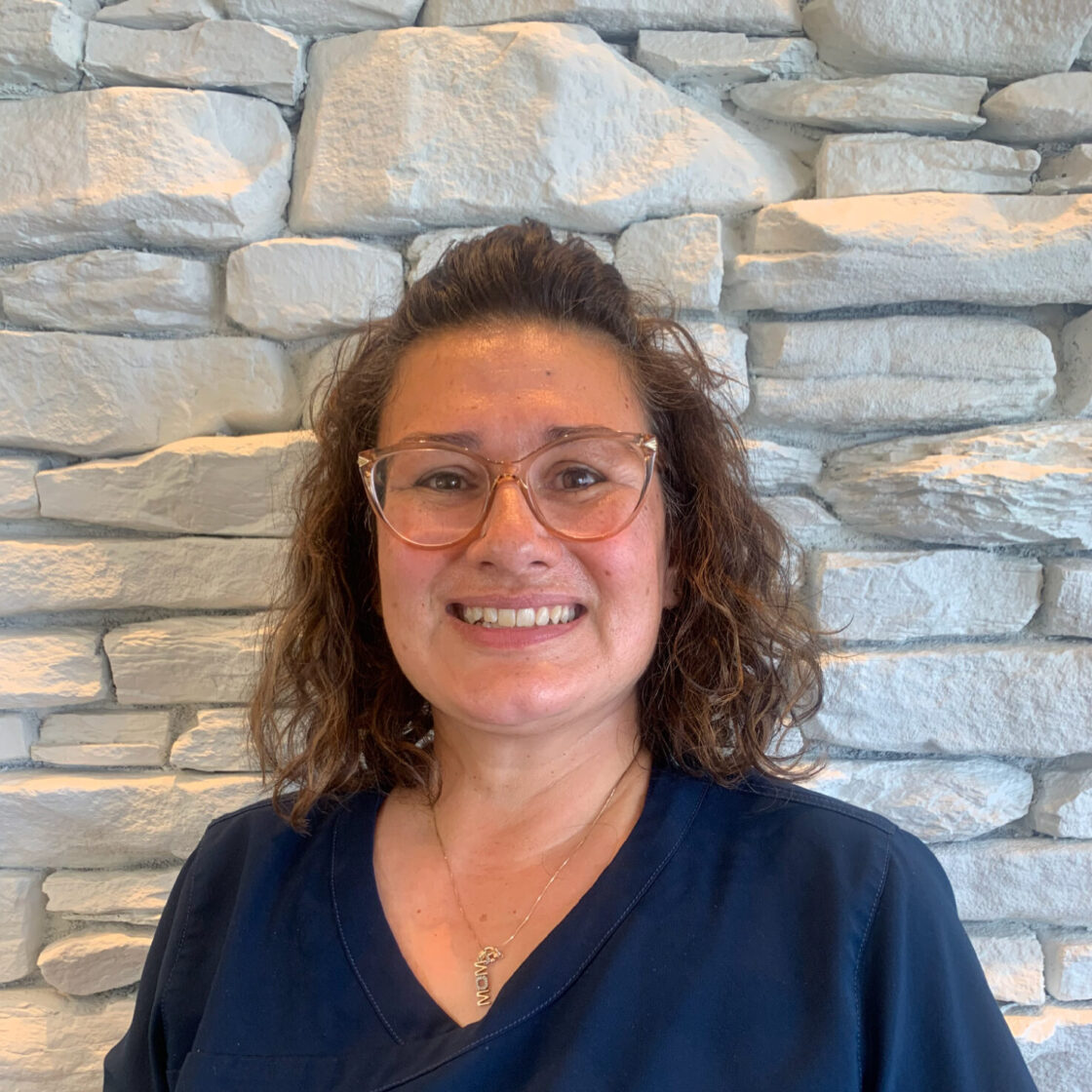 Genna Herbison is a graduate from the Massage Therapy 2200 hour program at CDI College and a registered Massage therapist in good standing with RMTA. She has spa experience in providing Swedish Massage, therapeutic / deep tissue massage, prenatal massage, post-natal massage, MVA treatment plans, hot stone treatments, and specialises in women's mammary / pulmonary treatments.
She believes massage can assist the mind and soul in becoming more in tune with the body through massage at any stage of a person's life. "As long as your mind believes your body will too in the positive energy."
She enjoys spending time with her new young family, hot summer days and discovering the world of energy healing.