Nutrition can be a tricky balance to have, especially when we all have a juggling lifestyle(s) of some-sort – work and family has never been more important in these challenging times. Not to mention when you have picky eaters in the household brings a whole new set of challenges to the kitchen table. How do we cope and how do we make sure we all get the nutrition we need.
Time for a break! Taking a moment to take a nutritional inventory of what's available in the household fridge, freezer, pantry – involving every house member to participate in the meal prepping can make it not only fun but more interesting in how meal planning can be, perhaps a mix of kid's favourite food with an adult's pinch of flavour or spice is what's needed to make the mealtime a little more interesting.
Nutrition doesn't have to be all food, sometimes nutrition means getting it from high quality vitamins and/or supplements and knowing what battles can be won!! Keeping it diversified can eliminate the worries of knowing if we are getting the right balance. Stay tuned with what quality vitamins and supplements can do for you and how it can improve everyone in the household. Plus sharing healthy recipes such as meals, shakes and snacks.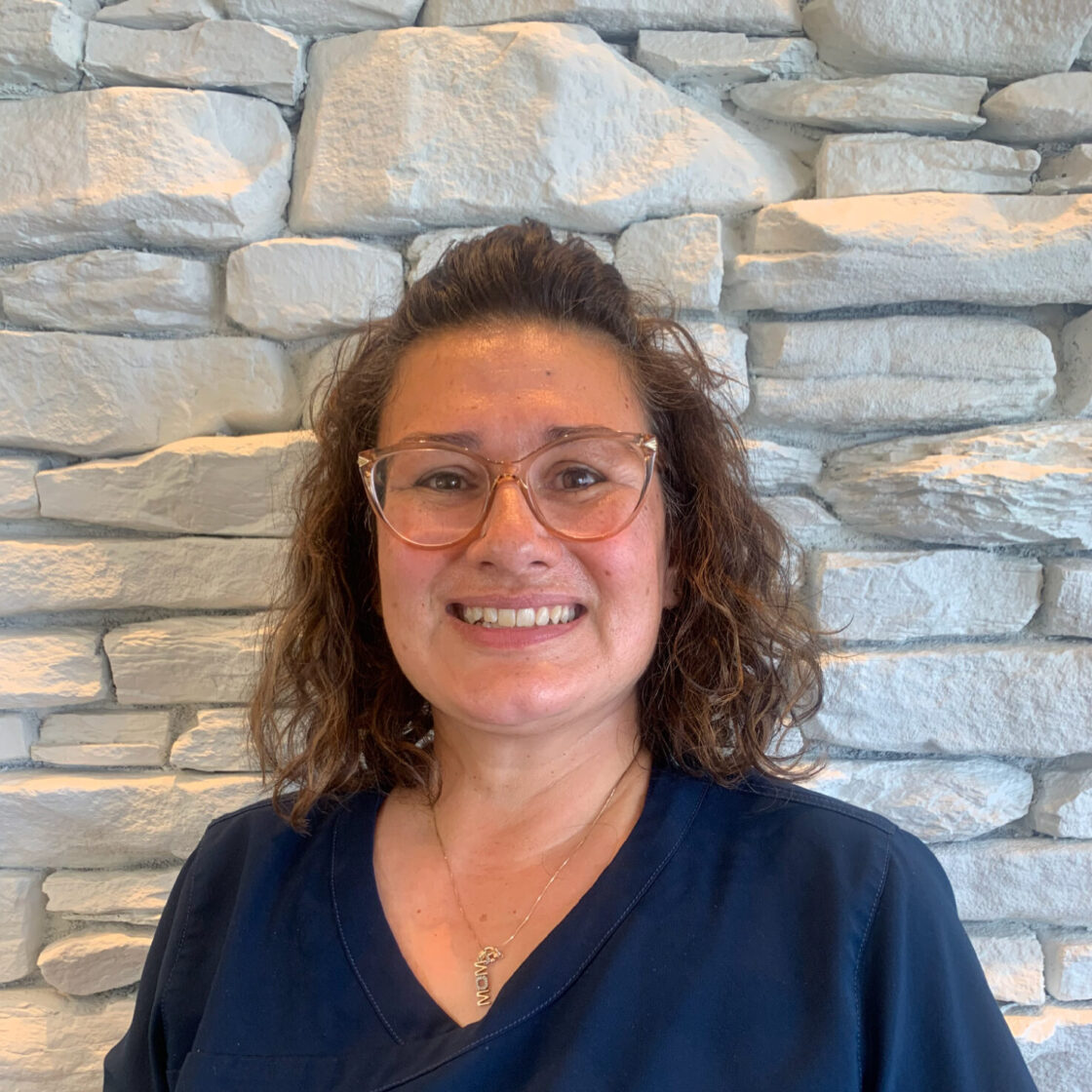 Genna Herbison is a graduate from the Massage Therapy 2200 hour program at CDI College and a registered Massage therapist in good standing with RMTA. She has spa experience in providing Swedish Massage, therapeutic / deep tissue massage, prenatal massage, post-natal massage, MVA treatment plans, hot stone treatments, and specialises in women's mammary / pulmonary treatments.
She believes massage can assist the mind and soul in becoming more in tune with the body through massage at any stage of a person's life. "As long as your mind believes your body will too in the positive energy."
She enjoys spending time with her new young family, hot summer days and discovering the world of energy healing.