Stretching seems so easy to do, but for some reason as we mature and become wiser (as most of us become – ok, we think we are), we forget the importance of stretching our aged parts…… OR perhaps we need to call it what it is – DENIAL.
When we are younger our muscles and bones are more flexible, as we age we tend to slip on the maintenance side of taking care of ourselves and ultimately our well being. Stretching is vital in keeping not only our flexibility, but also muscle integrity which in return can prevent daily injury from occurring and deter the nagging aches and pains of our body.
Stretching improves circulation, which allows flow and passing of nutrients and oxygen to the muscle more efficiently and ultimately can delay the effects of the nasty – AGING. Not just the physical aspect but internally as well, stretching internally strengthens the muscles including the heart – allowing more oxygenated blood flow to be pumped more effortlessly!!
As I become wiser – I've decided to WISE-UP, stretching to stay fit, younger and less pain free to worth it to me. How about you?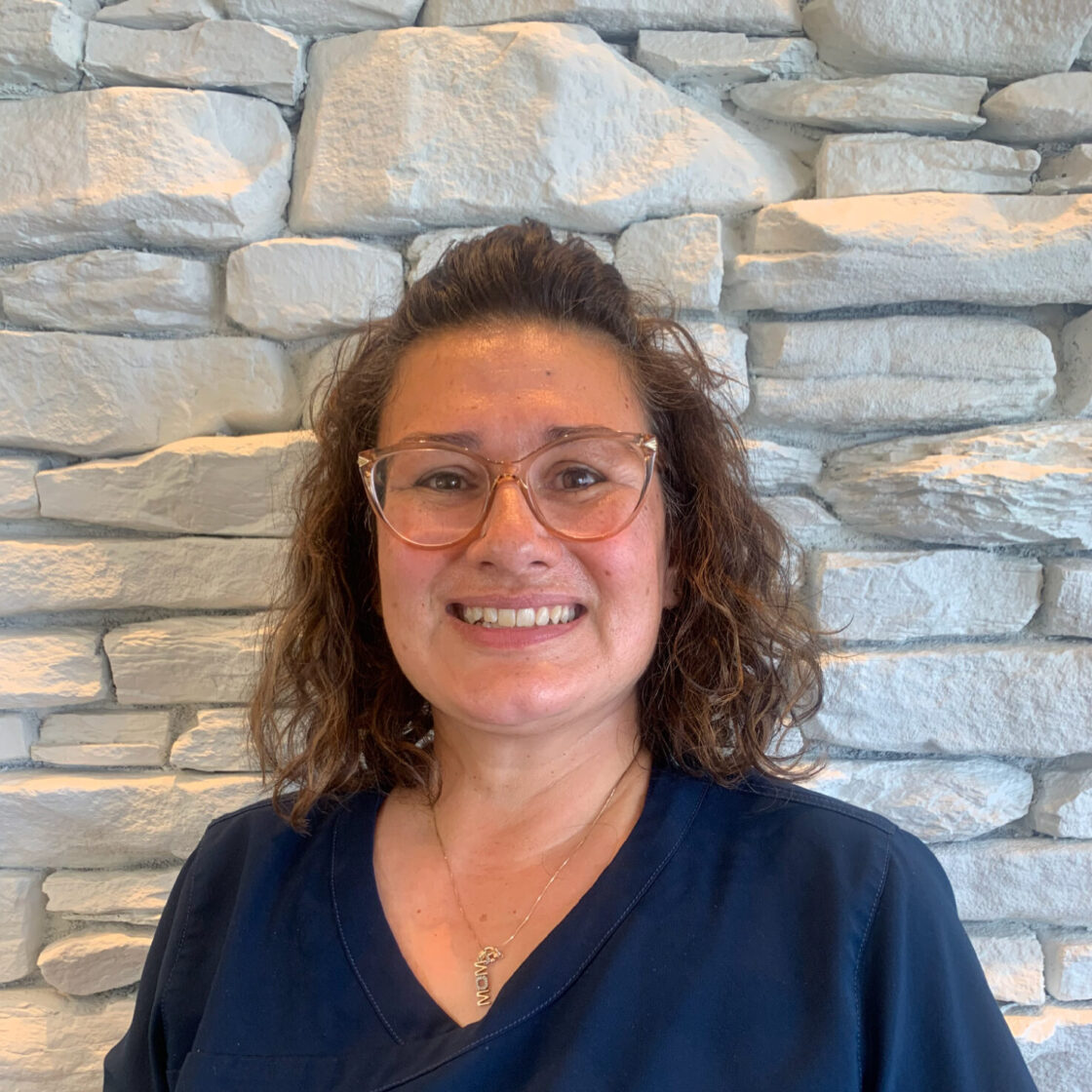 Genna Herbison is a graduate from the Massage Therapy 2200 hour program at CDI College and a registered Massage therapist in good standing with RMTA. She has spa experience in providing Swedish Massage, therapeutic / deep tissue massage, prenatal massage, post-natal massage, MVA treatment plans, hot stone treatments, and specialises in women's mammary / pulmonary treatments.
She believes massage can assist the mind and soul in becoming more in tune with the body through massage at any stage of a person's life. "As long as your mind believes your body will too in the positive energy."
She enjoys spending time with her new young family, hot summer days and discovering the world of energy healing.