What should you expect from your first acupuncture treatment?
Your first visit includes a 30 minute consultation
In order to understand your health history, you will complete an in depth personal health form. All information that you provide is strictly confidential and will only be released with your written consent. Your practitioner will then perform an assessment to understand your concerns and work with you towards your health goals. Questions regarding your history of disease and accompanying symptoms, and an examination of your pulse and tongue will provide an overall picture of your condition and concludes the initial assessment.
The needles are not 'scary', we promise
The needles used on patients will be single use, sterilized needles. These needles (no thicker than a strand of hair) will cause a slight feeling of pressure/heaviness, dull ache or distension surrounding the local area where they are inserted. On occasion, some people will feel more circulation in the local area or a trickling sensation. Under no circumstances should the patient experience any pain or discomfort – we are an interactive clinic and respond to the feedback of our patients. If you are in any discomfort, let us know and we will adjust or retract the needles as necessary – increasing stress during your treatment can be said to hinder your body's healing mechanisms.
Your first treatment
Depending on your ailments, points may be selected along the arms, legs, abdomen or back. Your appointment following the assessment will be between 30-40 minutes, to slowly ease your body into your first acupuncture treatment. Follow ups are usually closer to an hour. We will check on you frequently during your treatment to make sure you are comfortable. **Please be sure to communicate any problems or concerns you may have.**
What to do before a treatment
Be sure to have something to eat before your treatment as acupuncture can naturally lower sugar levels within the body. On occasion if your blood sugar is low (and you have not had anything to eat prior to your treatment) your energy will also be low following the treatment; as any energy you did have will be directed towards healing the body during your treatment.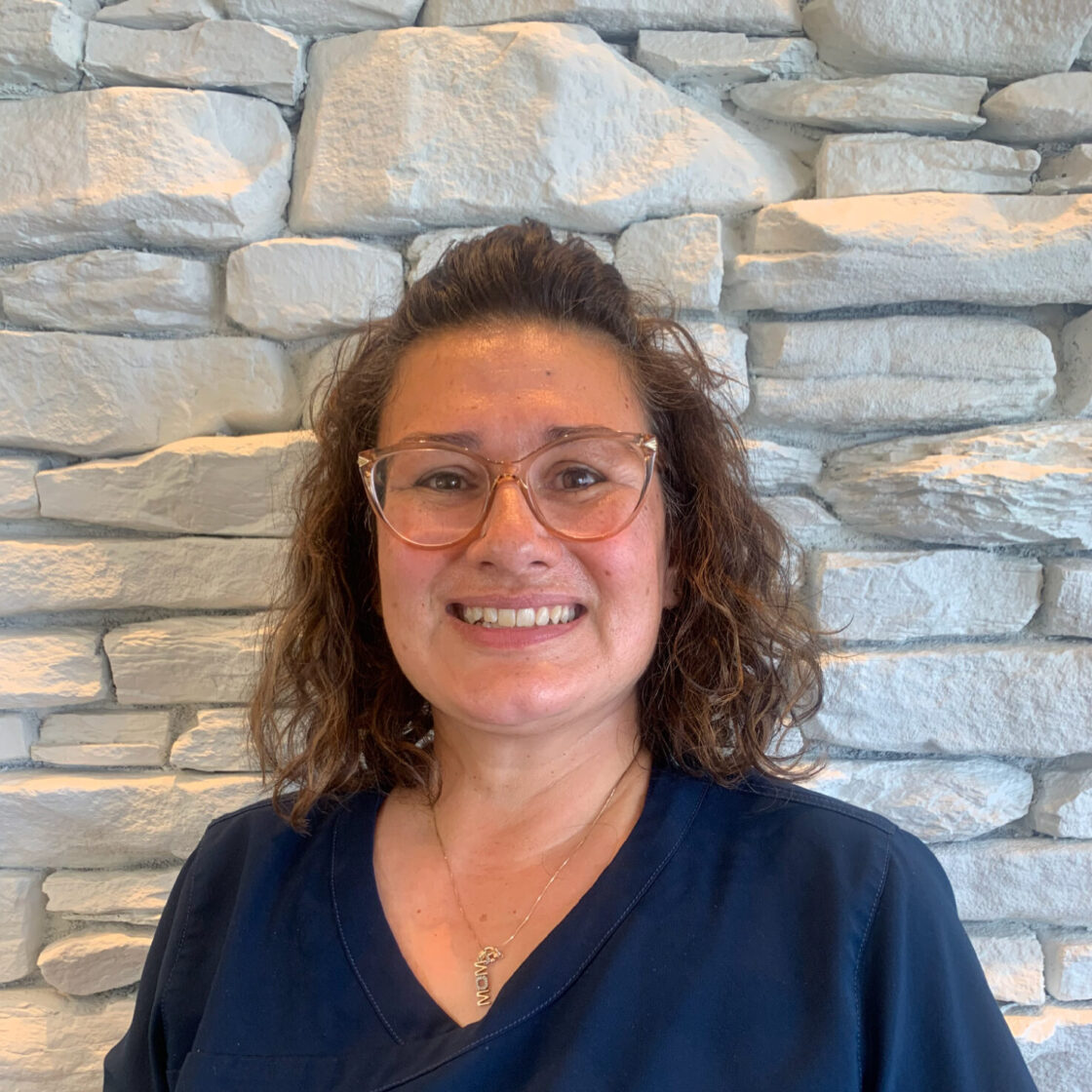 Genna Herbison is a graduate from the Massage Therapy 2200 hour program at CDI College and a registered Massage therapist in good standing with RMTA. She has spa experience in providing Swedish Massage, therapeutic / deep tissue massage, prenatal massage, post-natal massage, MVA treatment plans, hot stone treatments, and specialises in women's mammary / pulmonary treatments.
She believes massage can assist the mind and soul in becoming more in tune with the body through massage at any stage of a person's life. "As long as your mind believes your body will too in the positive energy."
She enjoys spending time with her new young family, hot summer days and discovering the world of energy healing.