It is strange how tiny needles can affect the body so much. The body's normal response to foreign objects within the skin can create many different reactions which lead to healing a plethora of chronic and acute conditions.
The most common health conditions include (as per the World Health Organization):
Stomach Ulcers, Ulcerative Colitis
Crohn's Disease
Chronic Pain
Back/Body Pain
Tennis Elbow
Chronic Fatigue Syndrome
Migraines
Allergies
Arthritis
Eczema
Acne
Colds & Flu
Menopausal Problems
Infertility
Endometriosis
Mental & Emotional Stress
Neck Pain
Depression
High Cholesterol
Paralyses
Overweight
Internal Organ Dysfunctions
Indigestion
Sciatica
Nerve impingements
Fibromyalgia
Effects of Stroke
Headaches
Environmental Illnesses
Hypertension
Psoriasis
Nausea
Ear & Throat Infections
PMS, Menstrual Disorders
Insomnia
Uterine Fibroids
Morning Sickness
Anxiety
Side Effects of Chemotherapy and
Radiation
Skin Problems
Addictions (smoking, alcohol)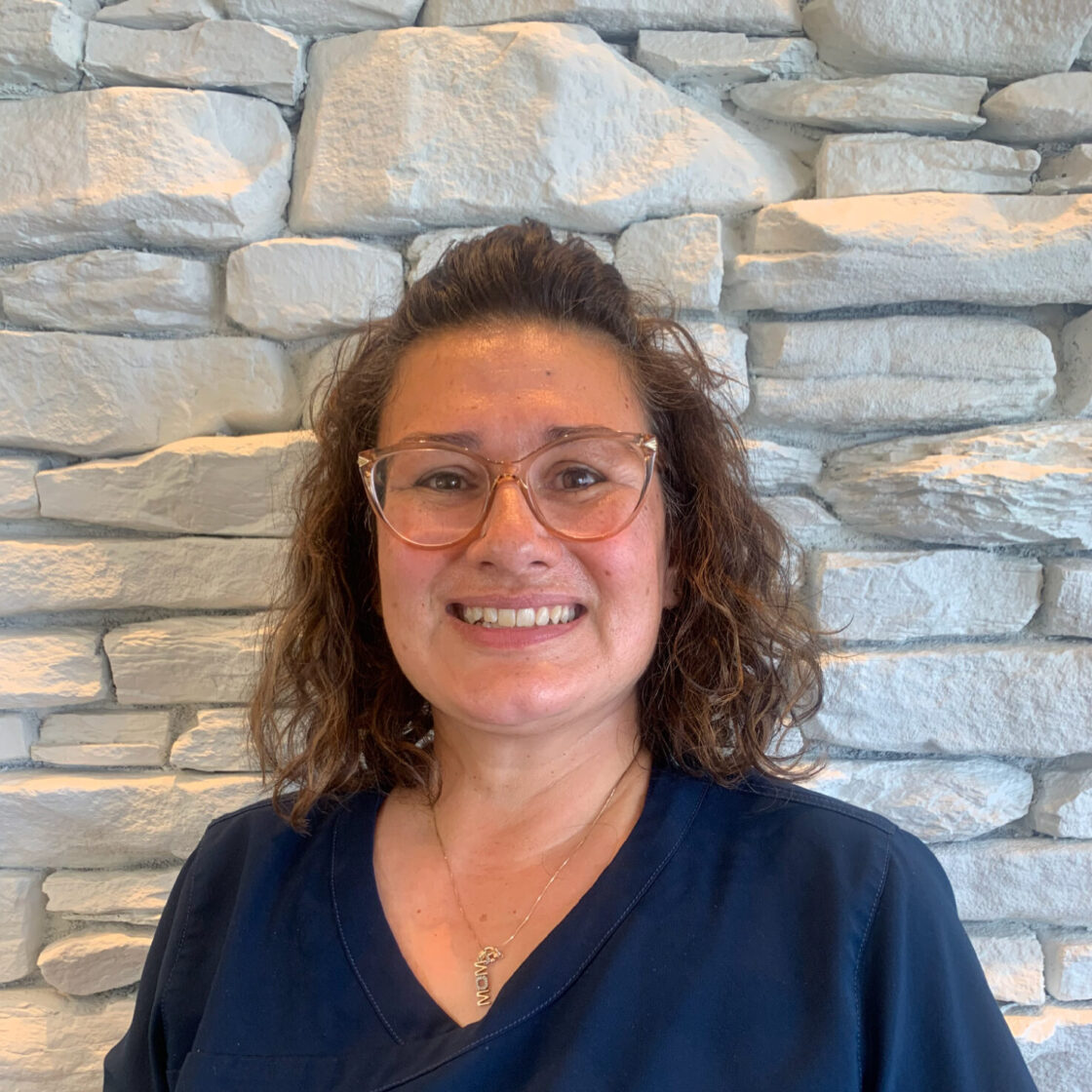 Genna Herbison is a graduate from the Massage Therapy 2200 hour program at CDI College and a registered Massage therapist in good standing with RMTA. She has spa experience in providing Swedish Massage, therapeutic / deep tissue massage, prenatal massage, post-natal massage, MVA treatment plans, hot stone treatments, and specialises in women's mammary / pulmonary treatments.
She believes massage can assist the mind and soul in becoming more in tune with the body through massage at any stage of a person's life. "As long as your mind believes your body will too in the positive energy."
She enjoys spending time with her new young family, hot summer days and discovering the world of energy healing.