Traditional Chinese Medicine has been used for thousands of years to maximize both mother and baby's well-being during and after pregnancy. Focus is placed on preventative care to strengthen the child and mother together as well as helping out with any difficulties that may arise during pregnancy.
As of 2003, the World Health Organization has published many reviews on a number of diseases that has proven acupuncture to be an effective form of treatment to help difficulties during pregnancy. It may be used in a large variety of ways to help with maternal and fetal health. Below are a list of the most commonly seen problems during pregnancy and patients being carried through to term.
Nausea During Pregnancy
Many studies have proven that acupuncture can often help mitigate the severity and incidence of nausea and vomiting during pregnancy. Trained acupuncturists and midwives who specialize in fertility and diagnose treatment based on the patient's individual diagnosis, can provide faster relief than those experiencing no treatment.
Muscular – Skeletal Pain
One of the most common things acupuncturists will see during their patient's pregnancies, will be pain. As the body acclimates and grows with the size of the baby; ribs, pubic symphysis, hips, sciatica and back pain are very common. As patient's body grows and stretches, acupuncture can help relieve areas of congestion, desensitize the body to pain, and bring more circulation to areas of muscular tension from carrying extra weight (2).
Breech and Posterior Babies
With more and more women opting for a more natural birth, acupuncture and moxibustion to correct breech presentation has been a hugely studied subject. Though it has been proven to be most effective from weeks 34-35, it can still be useful later on in pregnancy (3).
Labour Preparation and Induction
Four weeks prior to due date, acupuncture can be used to help prepare and loosen the hips, back, pelvis and cervix. One treatment per week afterwards, is most useful to help women prepare for the amount of change their body will go through as their baby drops lower and lower in the uterus.
Acupuncture can also provide gentle induction to women who are overdue and can be an effective alternative to being stimulated hormonally. There are acupoints located on the body which have been shown to increase uterine contraction and help expedite labour. As a result, there is a reduction in frequency of medical intervention, induction and caesarean sections with acupuncture (4,5).
Postnatal Care
Acupuncture and chinese herbs are used to help bring the mother back to full health after the taxing experience of child birth. The body is at its weakest and treatment will be concentrated on strengthening and blood building herbs. Other common complaints acupuncturists can treat are: mastitis, helping with milk production, post partum depression, incontinence, back pain and fatigue.
---
References
(1) Birth. 2002 Mar;29(1):1-9.
Acupuncture to treat nausea and vomiting in early pregnancy: a randomized controlled trial.
Smith C, Crowther C, Beilby J.
Source: Department of Obstetrics & Gynaecology, Adelaide University, Adelaide, Australia.
(2) Acta Obstet Gynecol Scand. 2006;85(1):12-9.
Decrease of pregnant women's pelvic pain after acupuncture: a randomized controlled single-blind study. Lund I, Lundeberg T, Lönnberg L, Svensson E.
Source: Department of Physiology and Pharmacology, Karolinska Institutet, SE-171 77 Stockholm, Sweden. Irene.Lund@fyfa.ki.se
(3)J Matern Fetal Neonatal Med. 2004 Apr;15(4):247-52.
Acupuncture plus moxibustion to resolve breech presentation: a randomized controlled study.
Neri I, Airola G, Contu G, Allais G, Facchinetti F, Benedetto C.
Source: Department of Obstetrics and Gynecology, University of Modena-Reggio Emilia, Modena, Italy.
(4) Influence of Acupuncture on Duration of LaborZeisler H. · Tempfer C. · Mayerhofer K. · Barrada M. · Husslein P.
Gynecol Obstet Invest 1998;46:22–25
(5) Medical Acupuncture: A Journal for Physicians by Physicians. 2006; 17(3):
Acupuncture for Prebirth Treatment: An Observational Study Of Its Use In Midwifery Practice.
Debra Betts, RN – Sue Lennox, MA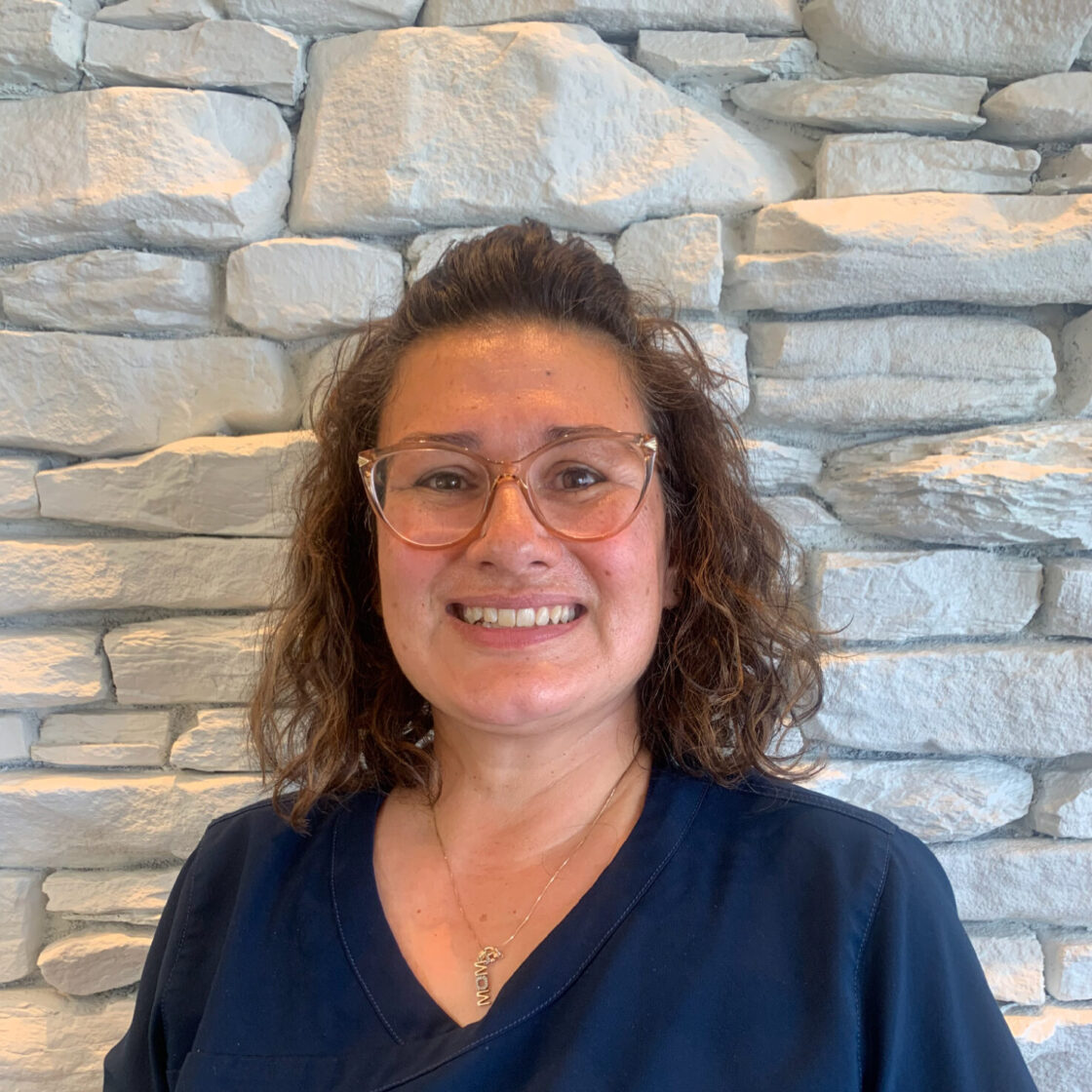 Genna Herbison is a graduate from the Massage Therapy 2200 hour program at CDI College and a registered Massage therapist in good standing with RMTA. She has spa experience in providing Swedish Massage, therapeutic / deep tissue massage, prenatal massage, post-natal massage, MVA treatment plans, hot stone treatments, and specialises in women's mammary / pulmonary treatments.
She believes massage can assist the mind and soul in becoming more in tune with the body through massage at any stage of a person's life. "As long as your mind believes your body will too in the positive energy."
She enjoys spending time with her new young family, hot summer days and discovering the world of energy healing.