How many acupuncture treatments does the average person need?
Each patient is unique.
The number and frequency of treatments will vary from patient to patient. Some symptoms are relieved after the first treatment, while others may take four to ten treatments.
While a specific problem is being worked on, you may visit your acupuncturist once or twice a week, and gradually reduce the frequency to once or twice a month.
Some people simply wish to maintain good health by having treatments once every season – four times a year.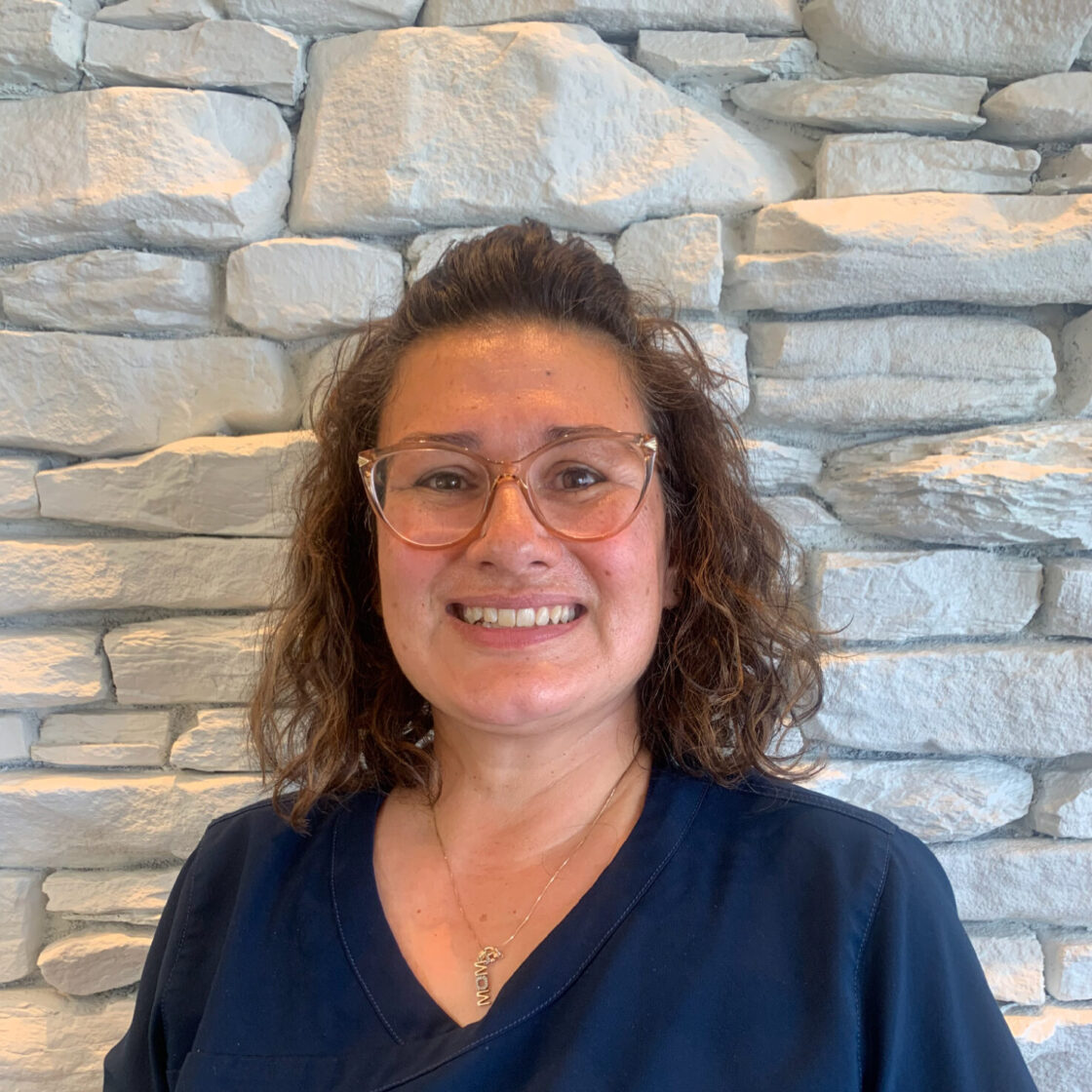 Genna Herbison is a graduate from the Massage Therapy 2200 hour program at CDI College and a registered Massage therapist in good standing with RMTA. She has spa experience in providing Swedish Massage, therapeutic / deep tissue massage, prenatal massage, post-natal massage, MVA treatment plans, hot stone treatments, and specialises in women's mammary / pulmonary treatments.
She believes massage can assist the mind and soul in becoming more in tune with the body through massage at any stage of a person's life. "As long as your mind believes your body will too in the positive energy."
She enjoys spending time with her new young family, hot summer days and discovering the world of energy healing.