The origins of Reiki could be said to be as old as human kind. Throughout human history there have been those who were known for their healing touch. This is something that we know little about and consider a gift. The particular form of this gift that we know of as the Usui System of Reiki Healing has its origins in the person of Mikao Usui, a Japanese gentleman who lived in the late 1800's and died in 1926.

LEARN MORE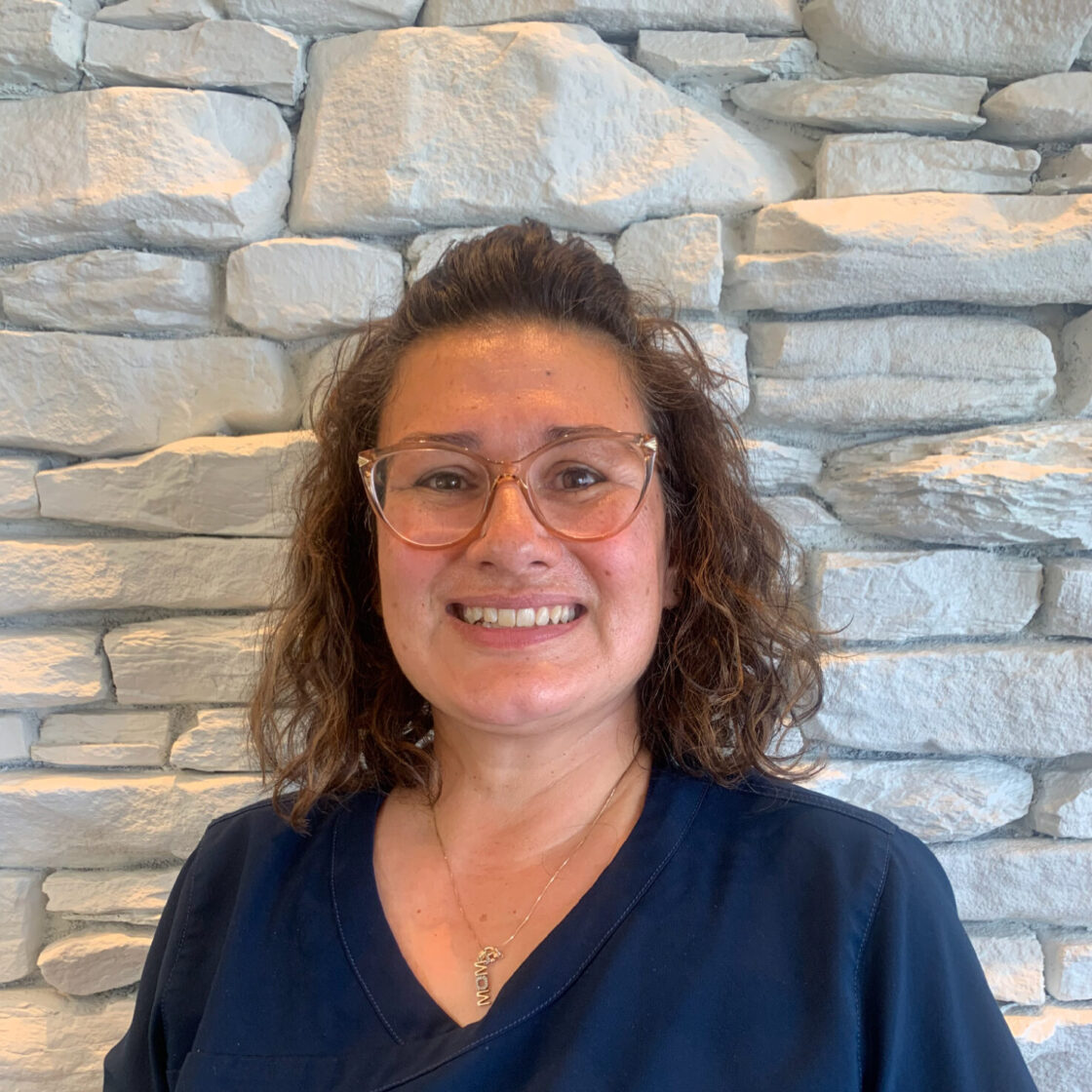 Genna Herbison is a graduate from the Massage Therapy 2200 hour program at CDI College and a registered Massage therapist in good standing with RMTA. She has spa experience in providing Swedish Massage, therapeutic / deep tissue massage, prenatal massage, post-natal massage, MVA treatment plans, hot stone treatments, and specialises in women's mammary / pulmonary treatments.
She believes massage can assist the mind and soul in becoming more in tune with the body through massage at any stage of a person's life. "As long as your mind believes your body will too in the positive energy."
She enjoys spending time with her new young family, hot summer days and discovering the world of energy healing.